*For queen sizes only. All prices and information from public sources listed as of October 10, 2022. Information may not reflect updated prices and promotions.
Emma's Awards

T3 Platinum Award 2020
T3

Best Memory Foam Mattress 2022
The Independent

Best Mattress Overall 2020
Best Mattress UK

Best Mattress 2021
Real Homes

Best Mattress Reviewed 2020
The Mattress Guide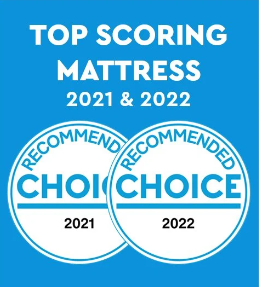 Top Recommended Mattress 2021 & 2022
CHOICE®

Top Mattress 2022
Product Review AU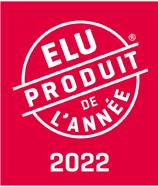 Voted Product of the Year 2022
Élu Produit de l'Année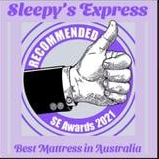 Best Mattress Overall 2021
Sleepy's Express
Emma has been awarded by some of the most prestigious consumer organizations and test institutions globally, and we win more awards each year.
Not only do we have tons of awards from different publications, but we are also tested and ranked 1st by several of the most prestigious independent consumer associations globally

That makes the Emma Original & CliMax great based on the testimonies of real people and stringent scientific testing.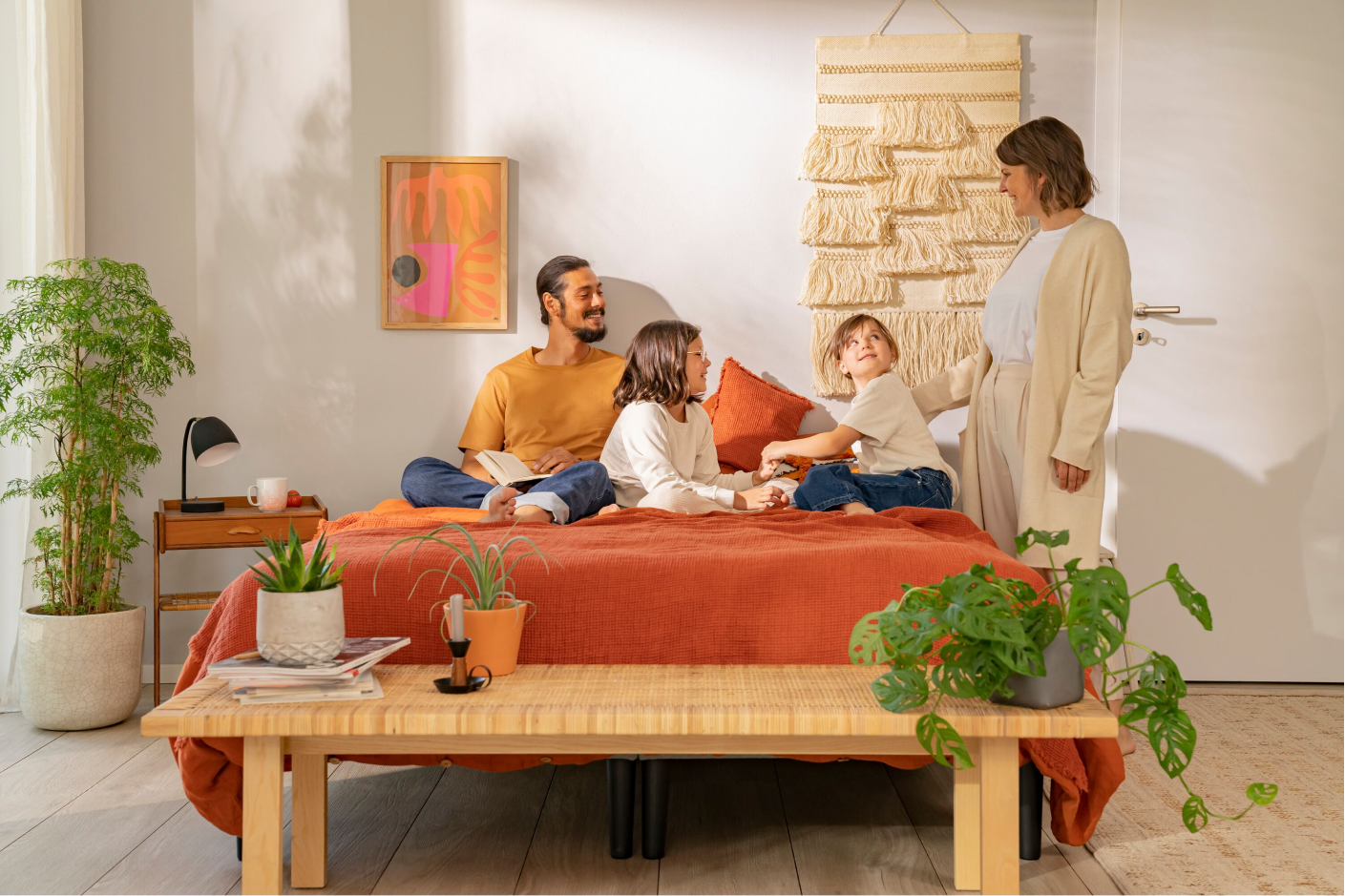 The Emma Promise

Free shipping
and returns

365 night
trial

10 year
Warranty

0%
financing
4,000,000+
Happy Sleepers Worldwide
Curious as to why millions of customers in over 30 countries have chosen Emma? See what they have to say about us.
See All Reviews
What our happy sleepers say
Brilliant

"We've had the mattress for a few months now and it's pretty much fixed my problem of having a sore back all the time. It also keeps us cool since my partner gets very hot at night generally. It's the perfect amount of firmness for both me and my partner and it's holding up well."

I've never slept better, treat yourself

"After doing some research, I settled on the Emma due to the reviews, product information and return policy (just in case). I've now had the mattress for 6 months and it has been perfect. I took advantage of a discount when purchasing but regardless, this has been incredible value for money."

Fantastic mattress

"The most comfortable and supportive mattress I have ever slept on. Emma Original Mattress is durable and it certainly has maintained its shape and firmness. I believe this mattress will last for years, and the slip-off washable zipped cover makes it look like a brand new mattress after each wash."
Brilliant

"We've had the mattress for a few months now and it's pretty much fixed my problem of having a sore back all the time. It also keeps us cool since my partner gets very hot at night generally. It's the perfect amount of firmness for both me and my partner and it's holding up well."

I've never slept better, treat yourself

"After doing some research, I settled on the Emma due to the reviews, product information and return policy (just in case). I've now had the mattress for 6 months and it has been perfect. I took advantage of a discount when purchasing but regardless, this has been incredible value for money."

Fantastic mattress

"The most comfortable and supportive mattress I have ever slept on. Emma Original Mattress is durable and it certainly has maintained its shape and firmness. I believe this mattress will last for years, and the slip-off washable zipped cover makes it look like a brand new mattress after each wash."